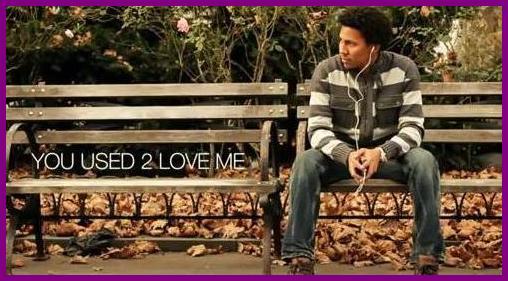 REST EASY:

The crooner sings of love and loss in new video.
If there's at least one great thing Mario Evon has going for him so early in his burgeoning singing career it's a penchant for authentic soulfulness – and in his melodious new single (and accompanying music video), "You Used 2 Love Me," it echoes at all the right moments.
Stylishly directed by Reynaldo Martin and set in spectacular New York City, the new clip is replete with crisp, beautiful imagery as we follow the reggae-neosoul singer, armed with his trusty earphones and music player, on a mini-journey (slightly reminiscent of Jill Scott's "A Long Walk"), taking in the pleasant evening sights and sounds.
But what I find most appealing about the video is the natural, convincing chemistry between the pair of attractive leads: Evon and handsome model-singer Shawna Corso, who portrays his former flame.
An engaging story of longing, thwarted desires and palpable heartache, "You Used 2 Love Me" offers an illuminating series of flashbacks that paint a compelling portrait of a once-streaming affair that has run its course. Does Evon want that old thing back? It would appear so, but things end so quickly that you are left with a couple unanswered questions. But such is the game of love.
>> Watch the vid below:
Tweet
Follow @TALLAWAHezine